23 And Beyond The Infinite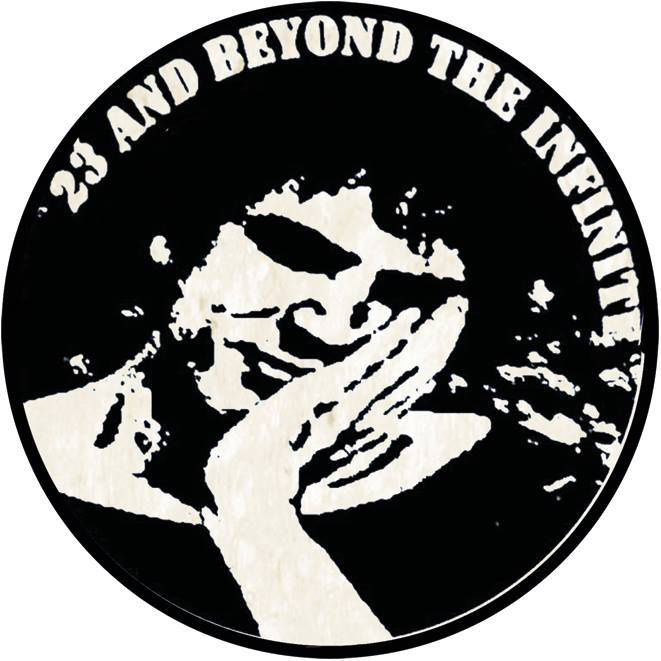 Albums:

Faces From The Ancient Gallery (2014) ( SR132 : Yellow section )
Loath: Insane Mind Festival (2016) ( SR181 : Yellow section )
Info:
Il 23 maggio 2012 quattro ragazzi della provincia di Benevento decidono di intraprendere un tortuoso viaggio per attraversare l'infinito. Il loro personale infinito. Nelle valigie soltanto le forti ispirazioni del post-punk e del primo shoegaze. Dopo il primo anno di "cammino", travagliato e confuso, caratterizzato da continui cambi di direzione, a settembre del 2013 il progetto acquista stabilità e concretezza con l'ingresso di nuove figure nella band e la decisa virata delle sonorità verso l'universo psichedelico. A febbraio del 2014 esce "Dumbo gets drunk", EP di 4 tracce che vuole essere un biglietto da visita per quello che sarà il primo album full-lenght della band, a dicembre infatti esce "Faces from the ancient gallery". Al momento la band è di nuovo in studio per le registrazioni del terzo lavoro la cui uscita è prevista per il prossimo autunno 2015.
On the 23 of May 2012 four guys from Benevento, Italy, decide to embark on a difficult journey through the infinity. Their own infinite. In their bags just post-punk and early shoegaze fascinations. After a first year of "journey", tormented and confused, with many a changes of directions and, September 2014 is finally the time when their project reaches some form of stability and strength with new musicians joining the band and a firm veer towards the psychedelic sound universe. On the 14 of February 2014 their first 4-tracks EP, "Dumbo Gets Drunk" is released, a ticket to what will be their first full-length album, the one here hosted, "Faces From The Ancient Gallery", completed in December.
Now the band is working on an upcoming third album.