Naoki Ishida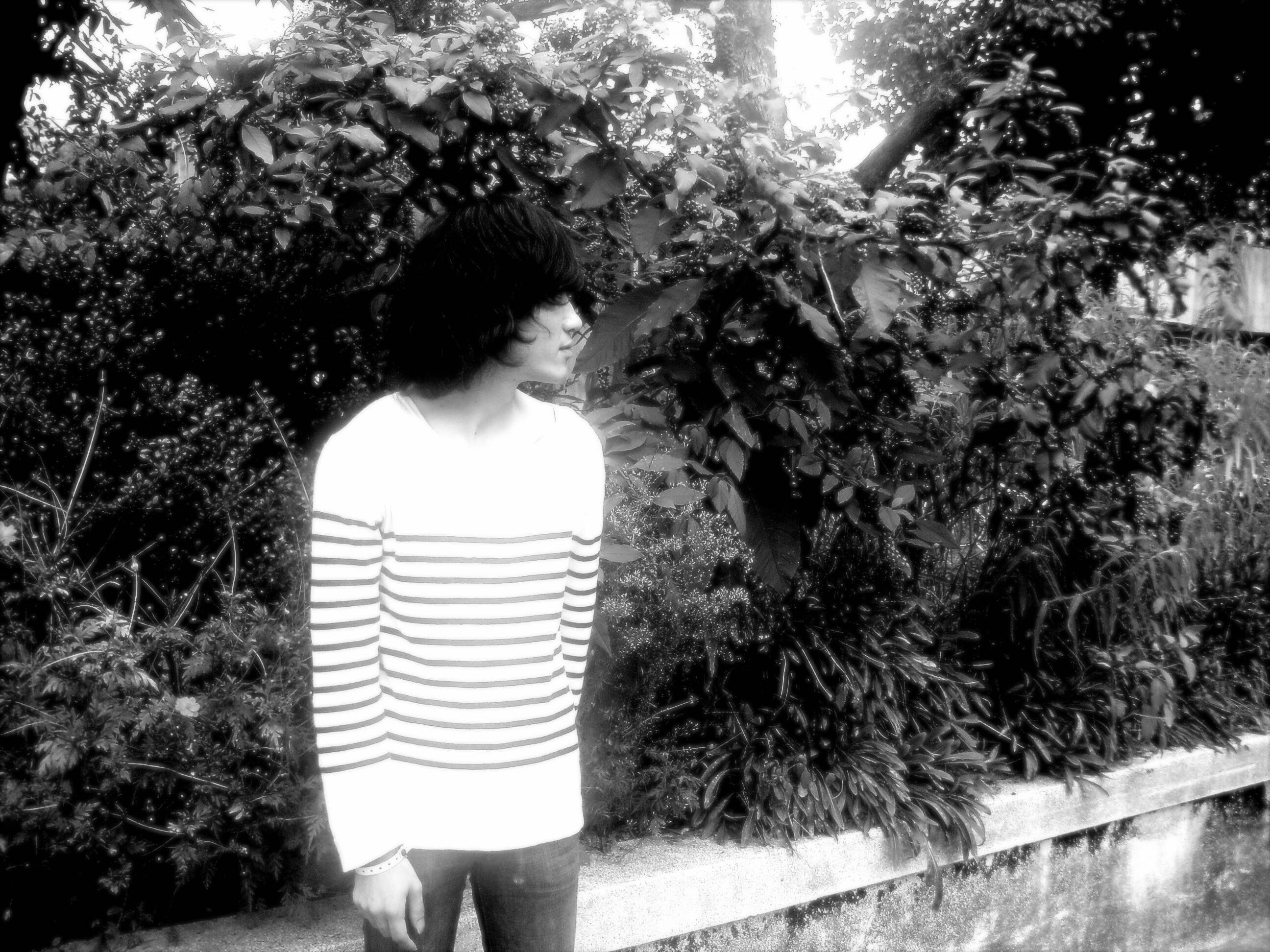 Albums:
Summer Solstice (2014, Blue/CD-r section )
Info:
Naoki Ishidais a producer and musician from Japan.
His music is mostly minimal, ambient, consists of silence, improvisation, non musical objects.
He has released some albums from experimental label like Ukraine's 'Quasi Pop'.
And he has also released split , collaboration works, with underground musician, Ayato, Dao De Noize, Limited Liability Sounds.
Links:
Official